One of our business areas is the investment of residential and commercial real estate in the whole of Germany. This relates specifically to the build-up of inventories, asset management and portfolio structuring of both own investments and partner investments from Germany and abroad. In addition, we take on mandates of this kind on behalf of third parties.
At the heart of our work is project development, in all of its many aspects: This covers everything from the procurement of planning permission to the revitalisation and conversion of previous commercial and industrial sites. The focus here is on our adopted home town of Berlin, where we have implemented many successful projects since the early '90s. A special subsidiary was founded to expand our activities in Berlin and the surrounding region:
DLE Deutsche Landentwicklung GmbH & Co. KG.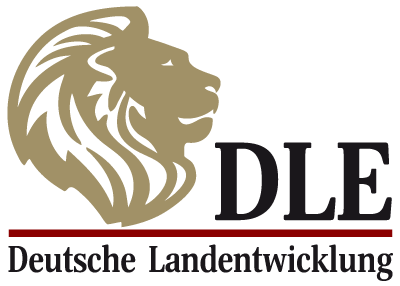 PRS Family Trust also invests in international companies with good prospects and solid development potential. One of our investment objectives is to list these companies on national and international stock exchanges by means of guided IPO efforts. Previous transactions focused on two real estate IPOs: Accentro Real Estate AG (formerly ESTAVIS AG) and GxP German Properties AG, in addition to investments in project development and real estate portfolio management companies.